Formedica Knee Brace with Criss-Crossed Back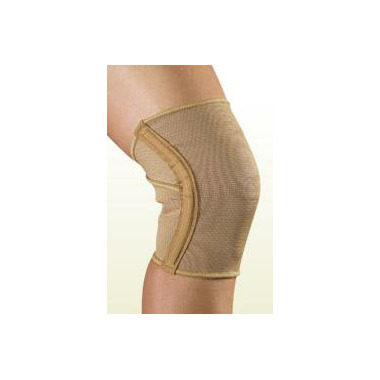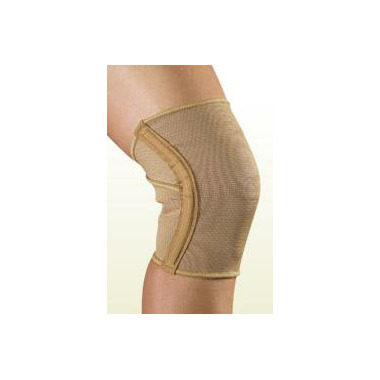 Formedica Knee Brace with Criss-Crossed Back
Design allows the flexible support spiral stays to work in unison with the sturdy elastic fabric to provide maximum support while still permitting normal daily activities. The flexible spiral stay on each side reduce wrinkling and supports lateral ligaments while the criss-cross design allows the brace to conform naturally to knee contours during movement and at rest.

Flexible spiral stay on each side
Offers a uniform and firm support
Composition: 67% nylon, 23% elastic and 10% lycra

Circumfence at mid-joint = 12 - 14"

Ray:
more than a year ago
I am using the formedica knee brace. Before I got it I tried various braces including the neoprene ones with the straps. They were hot and uncomfortable.I had to use a riding cart at Wal-mart because I couldn't walk the lenght of the store. The formedica ones are fantastic. You don't sweat under them. I can now walk relativly pain free and for a long way. Wonderful product. Thank you.
Page
1