Four Sigmatic Mushroom Coffee Mix with Lion's Mane And Chaga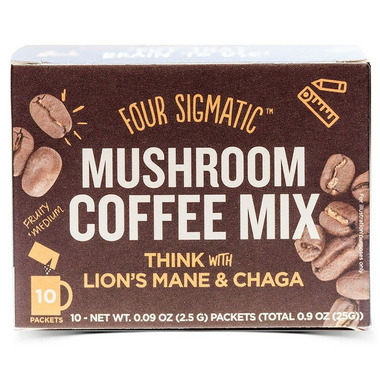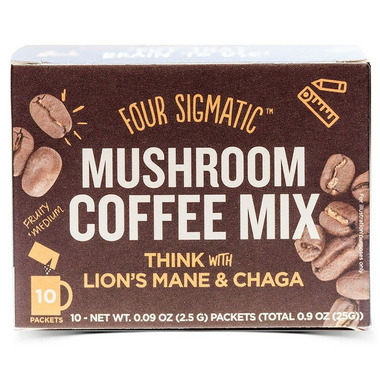 Four Sigmatic Mushroom Coffee Mix with Lion's Mane And Chaga
Think with Lion's Mane and Chaga. Mushroom coffee that comes in convenient packets for a caffeine boost no matter where you are.
Features:
Made with 100% Arabica coffee and extracted mushrooms
250mg Chaga and 250mg Lion's Mane per serving
Fruity, medium flavour
Wildcrafted
Paleo friendly
Vegan
Organic
Directions
:
Add one packet to 7 fluid oz. of hot water, or blend it into your favorite smoothie.
Ingredients
: Organic Instant Coffee Powder, Organic Lion's Mane extract, Organic Chaga extract, Organic Rhodiola Rosea Extract.