Futuro Comfort Lift Ankle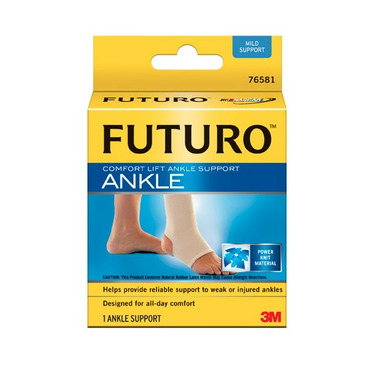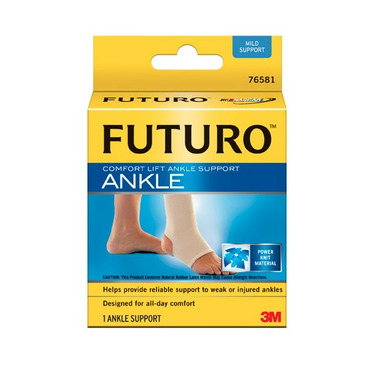 Futuro Comfort Lift Ankle
Soft, discreet binding around heel opening for additional comfort. Use for sprains, strains, arthritis and swelling.
Features:
Sleek sleeve design follows natural shape of ankle for optimal fit and joint protection
Breathable, dual-stretch power knit materials for comfort
Comfort panel reduces bunching
Fits easily and discreetly inside your shoe
Use on right or left ankle
Small 10.0 - 12.5 in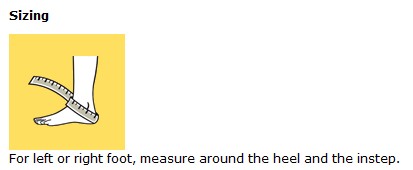 Linda:
more than a year ago
This is well-made, but the hole in the heel area is quite tight. I had to use a band-aid to cover the back of my heel before wearing, so the seam wouldn't cut into my heel. After a couple of weeks, the hole did loosen up more comfortably and I no longer needed a band-aid. This is a good product that provides light support for injured ankles.
1