Futuro Wrap-Around Wrist Support
One Size Fits All
1 Wrist Support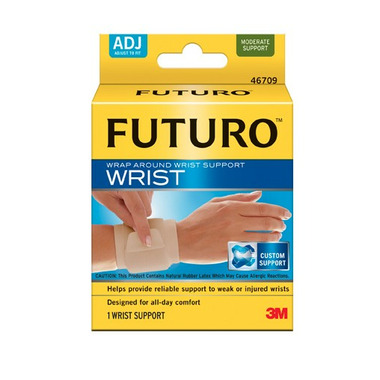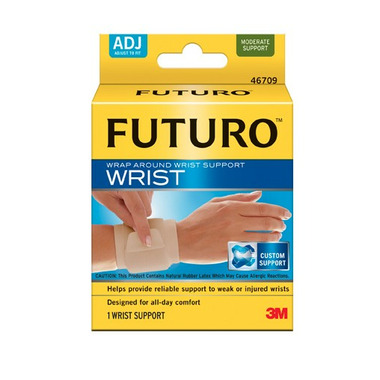 Futuro Wrap-Around Wrist Support
One Size Fits All
1 Wrist Support
Provides support to stiff, weak or injured wrists. Wear during activities which lead to discomfort. Ude for general soreness, sprains, swelling, tendonitis and arthritis.
Features:
Dual strap for adjustable fit and support
Foam pad for additional stabilization
Helps limit wrist motion and protect wrists during activity
Fits discreetly under clothing
Wraparound style is easy to put on and take off
Use for right or left wrist
One size fits all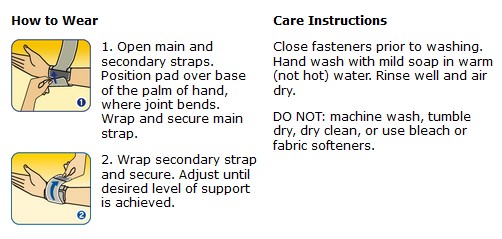 Jenn:
more than a year ago
This is the best every-day wrist support wrap that I've used so far. I've gone through 3 different types and this is by far the most comfortable one ever. The material makes it breathable, easy to put on, and it's adjustable to make it fit properly. I have a small wrist and a lot of the one size fits all won't fit such a small wrist. I love it so much that I'll get a second one along with a black sport one.
Page
1