Garnier Nutrisse Blonde Hair Colour Extra Bleach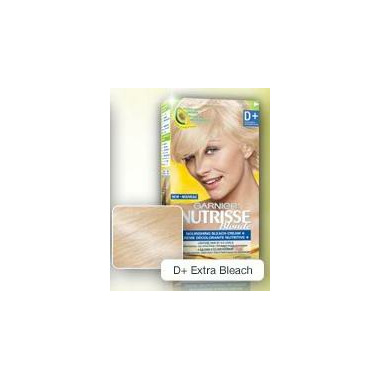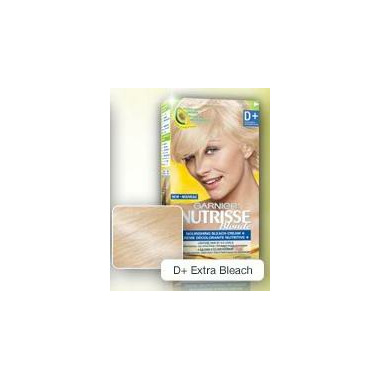 Garnier Nutrisse Blonde Hair Colour Extra Bleach

Garnier Nutrisse Blonde nourishing bleach cream is your starting point for seamless blonde hair. It's nourishing avocado oil conditioner delivers powerful dryness protection, for extra-luminous, long-lasting colour that'll light up your day.
Plus it offers:
a rich and nourishing conditioner, with avocado oil
a creamy texture that spreads easily and doesn't drip
Kristyn:
a couple of weeks ago
I went over black box dye with this product and the results were really good! It took a few boxes to completely get it out, but even just after the first box it pulled a lot of the colour out. This product does have a strong smell so make sure you're doing it somewhere well ventilated, but I really liked it, and my hair felt not too bad after using the conditioner creme. The option to have a stronger or more medium bleaching is a nice feature too. All in all this product does the job!
Natasha:
more than a year ago
If used on natural untreated hair I imagine this product would work great! For me, it was used on previously dyed hair and after using three, yes, 3, boxes the lighted I got to was an orange. That aside, my hair was surprising not damaged and was still super soft and healthy looking so great product in regards to how it leaves your hair in great shape unlike most bleaches.
1