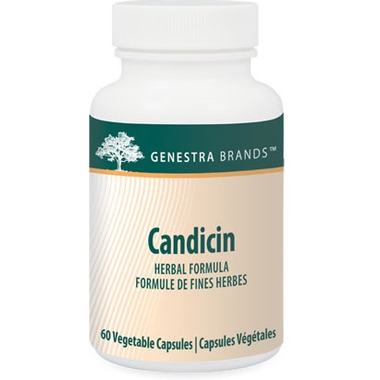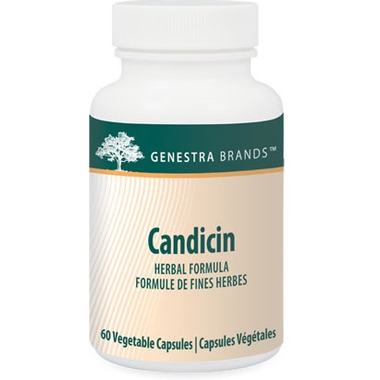 Genestra Candicin is traditionally used in Herbal Medicine to help relieve digestive upsets such as flatulence and abdominal bloating.
Includes 190 mg of oregano flowering tops essential oil, 90 mg of clove leaf essential oil and 40 mg of evening primrose seed oil per daily dose.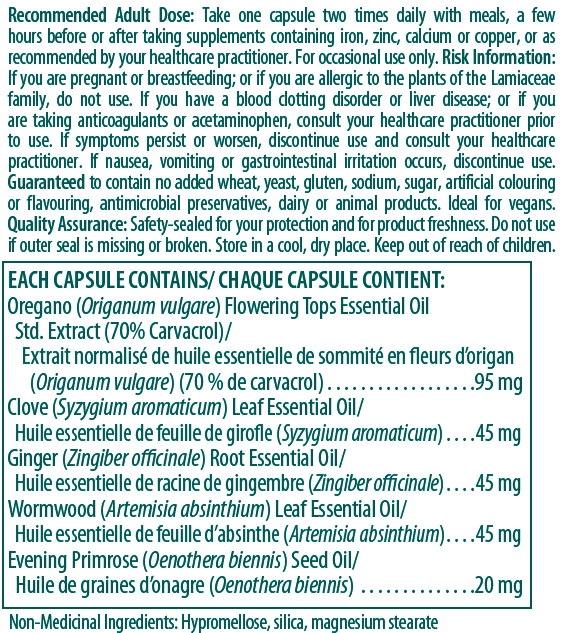 Cynthia:
more than a year ago
A naturopath told me to use this to help with yeast overgrowth and to help with my gut flora and it works amazing. I was taking drugs the doctor prescribed and kept having to take it. It treated the symptoms but didn't correct the problem. Since taking Candicin I'm digesting better and my gut flora is getting better. I like this brand because it doesn't have a laundry list of fillers in it either.
Page
1