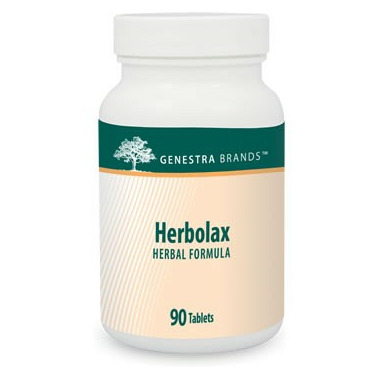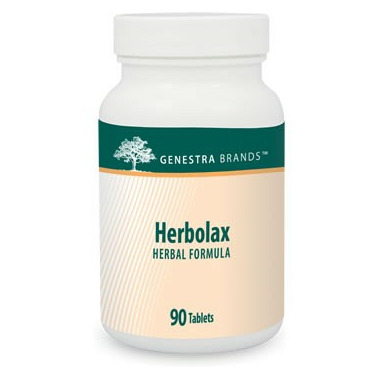 Genestra Herbolax is made of a combination of synergistic herbs that help to stimulate healthy bowel function. Traditionally used in Herbal Medicine as a stimulant laxative.

Recommended Dose:
Take three tablets daily before bedtime, a few hours before or after taking other medications, or as recommended by your healthcare
practitioner. Do not use for more than seven days.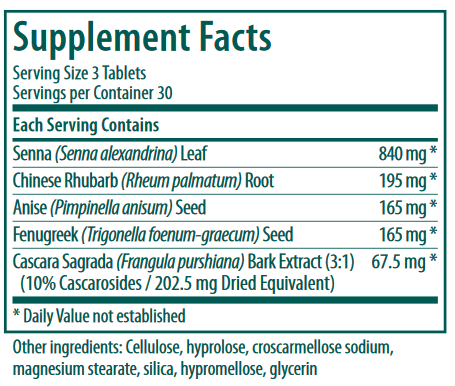 Guaranteed to contain no added starch, soy, sodium, sugar, artificial colouring or flavoring, dairy or animal products. Ideal for vegans.