Genestra HMF Candigen Female Probiotic Suppositories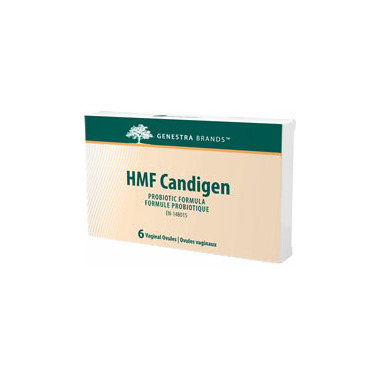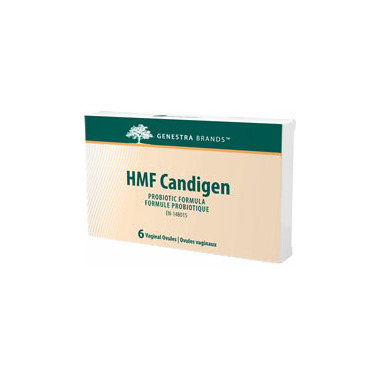 Genestra HMF Candigen Female Probiotic Suppositories
Genestra HMF Candigen Female Probiotic Suppositories contain 200 million CFU per dose.
Features:
Includes garlic bulb extract and Rosa damascena flower oil
Ideal for vegans
Convenient ovule format HMF
Candigen is presented as vaginal ovules which provide two strains of Lactobacillus

Genestra HMF probiotics (despite having keep refrigerated on box) maintain a high degree of stability at 25C for up to 20 days.

For maximum benefits, HMF Candigen should be used along with HMF Candigen Cream.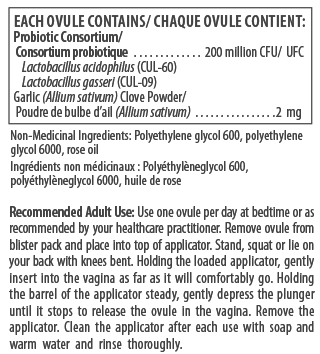 Please be advised that Well.ca follows manufacturer guidelines for storing & shipping probiotics. This product will be shipped with an ice-pack to maintain product efficacy.