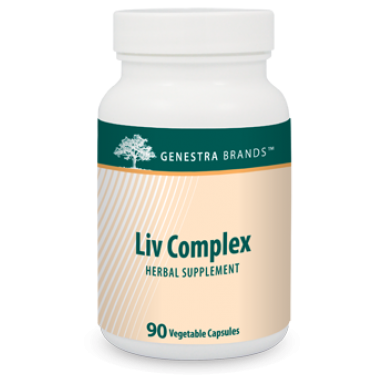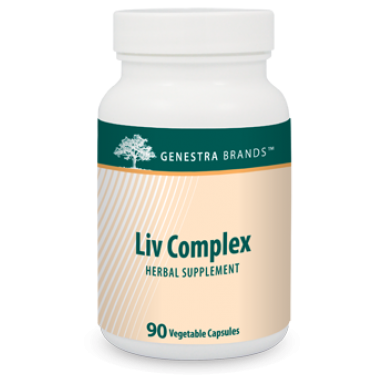 Genestra Liv Complex is a herbal liver support combination that includes extracts from globe artichoke, dandelion, milk thistle, bupleurum and fringetree.
This formula can be used in Herbal Medicine to help support liver function, increase bile flow and relieve digestive disturbances.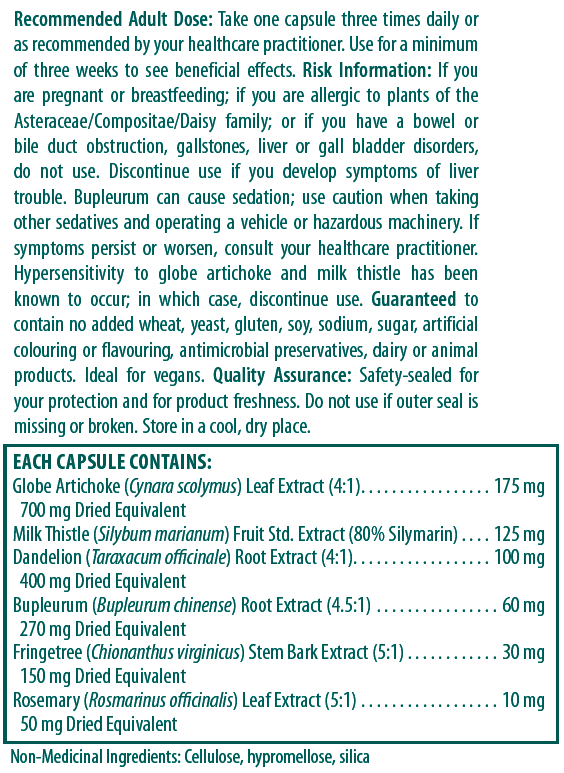 Lori:
a few months ago
I have an autoimmune disease and take multiple prescriptions drugs. My naturopath recommended this specific brand to assist my liver in processing all the chemicals out of my liver and giving it the best chance of staying strong and healthy. I have to trust that this is working and so far I've been taking it for about a year and my blood work keeps coming back in good.
Page
1