Genestra Organic Vegan EFA Liquid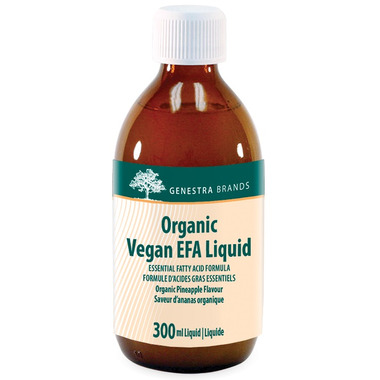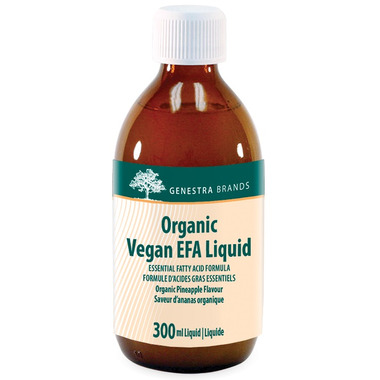 Genestra Organic Vegan EFA Liquid
Genestra Organic Vegan EFA Liquid is a great-tasting blend of organic plant oils that contributes to good health. Flaxseed oil is a naturally high source of the omega-3 fatty acid ALA. Hempseed, pumpkinseed, and black cumin seed oil provide high levels of the omega-6 fatty acid LA. Coconut oil contains mostly medium chain saturated fatty acids, which are efficiently metabolized for energy and are not used for cholesterol synthesis.

Features:
Vegan combination of organic plant oils
Source of essential fatty acids, omega-3 fatty acids and ALA for the maintenance of good health
Delicious organic pineapple flavour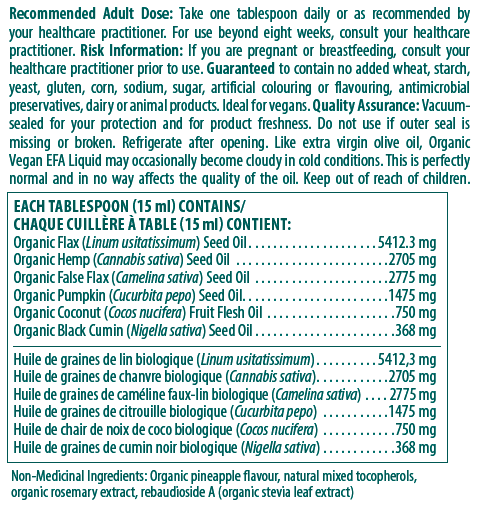 Jennifer:
a few months ago
Great, reasonable tasting (admittedly not delicious but it's oil!) vegan oil. Took me a while to get used to the taste, but I did and don't even notice it anymore. The bottle has a great stopper, but the pour isn't great and there's often oil on the outside of the bottle. They could really use one of those cool pourers like some bottles have.
1