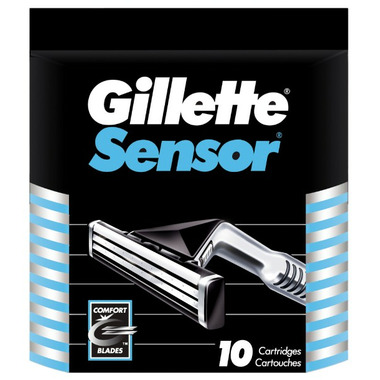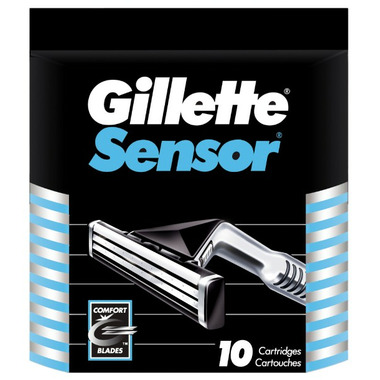 Gillette Sensor cartridges have self-adjusting twin blades that easily adjust to the contours of the face.
Susan:
more than a year ago
My husband uses this brand of Gillette Sensor blades. He tried the Mach 3 with the 3 blades but thought it was too rough on his sensitive skin of his face. The Sensor blades only have 2 blades and fines it does not irritate as much. The ones with 2 blades are harder to fine but Wells.ca had them and on sale as well. Thanks Wells.ca for carrying them.
Page
1