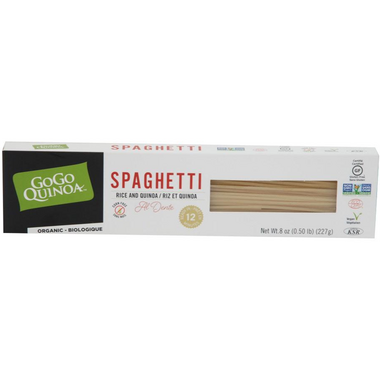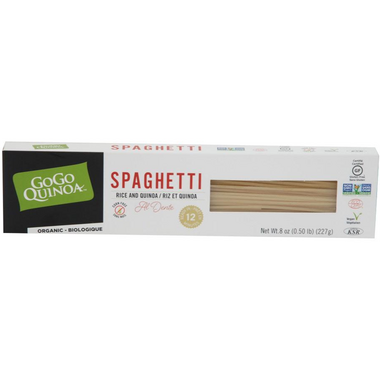 Discover our selection of premium quality gluten free pasta! Our spaghetti, made with organic white rice and quinoa flour, could become your favourite alternative to traditional wheat spaghetti, with the same 'al dente' texture!
Ingredients: Organic rice flour, organic quinoa flour. May contain nuts or traces of nuts.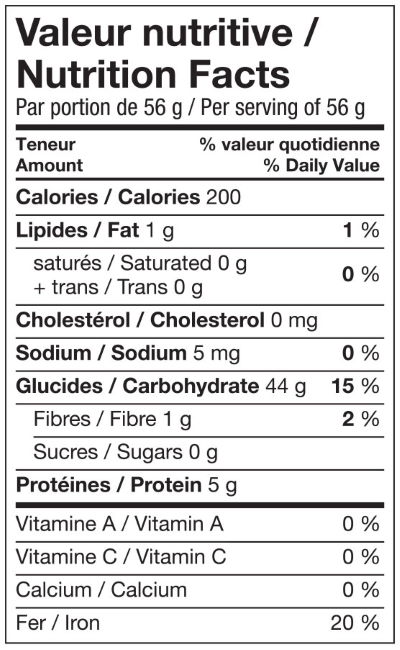 Please note: while undergoing packaging changes, you may receive the old packaging.