Good To Go Keto Bar Cocoa Coconut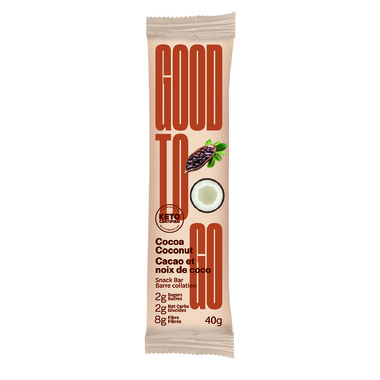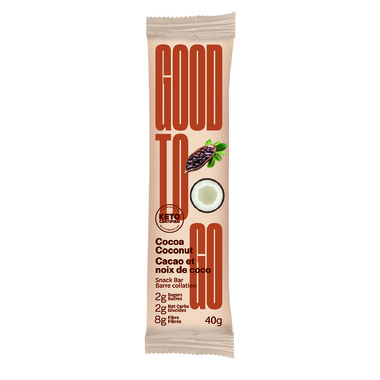 Good To Go Keto Bar Cocoa Coconut
This Cocoa Coconut flavoured bar is the perfect on-the-go Keto friendly snack with 2g of sugar, 3g of net carbs and 7g of fibre.

Ingredients: Almond flour, Inulin*, Erythritol*, Coconut*, Cocoa powder, Baking powder, Ground chia seeds*, Sea salt, Natural flavours*, Amaranth flour*, Rosemary extract*, Mixed tocopherols. *Organic.

Contains: Almonds. May contain other tree nuts.