Guru Energy Drink Pomegranate Energy Water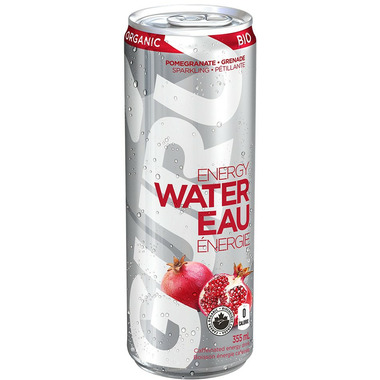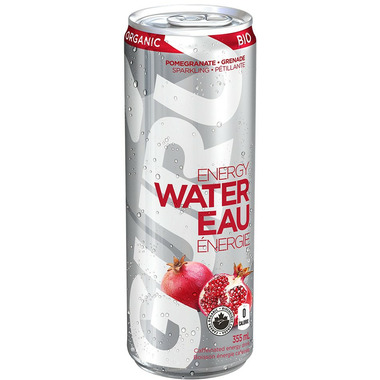 Guru Energy Drink Pomegranate Energy Water
The world's first natural energy drink! All organic, flavoured Energy water infused with Green Tea, with zero calories and no artificial sweeteners or preservatives.
Ingredients: sparkling water, organic erythritol (natural sweetener), organic pomegranate flavour, organic infused green tea extract, organic pomegranate juice concentrate, citric acid, organic stevia extract

Serve chilled. Inadvisable for children, pregnant women/breastfeeding, and people sensitive to caffeine, do not mix with alcohol. Usage - 2 cans max, daily.