Guzzie & Guss Sandpiper Umbrella Stroller Light Blue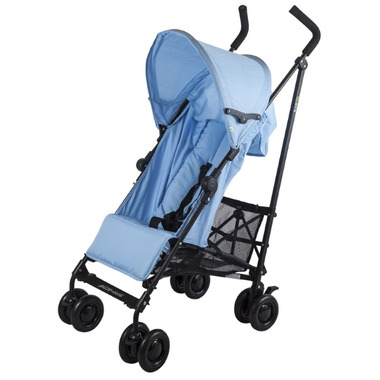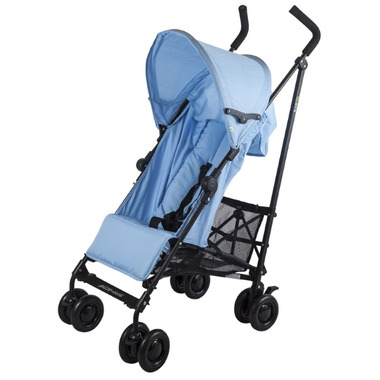 Guzzie & Guss Sandpiper Umbrella Stroller Light Blue
Planning on traveling? You need the Sandpiper 106. Summertime fun, warm weather, cool drinks and long nights out with the whole family, trips to the amusement park, family outings to the beach and long car trips. All these are staples of the North American summer pastimes. The guzzie+Guss Sandpiper lightweight umbrella stroller is the perfect getaway stroller.Because of aluminum framing, the Sandpiper stroller weighs in at roughly 4.5kg (10 lbs). Designed with an easy recline, and adjustable footrest, to allow you little one an easy way to get cozy.
Suitable for children ages 6 months to 5 years.
We're sorry! This item is does not qualify for free samples.