Hair Essentials Fo-Ti Essentials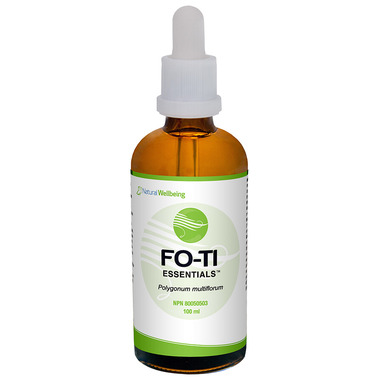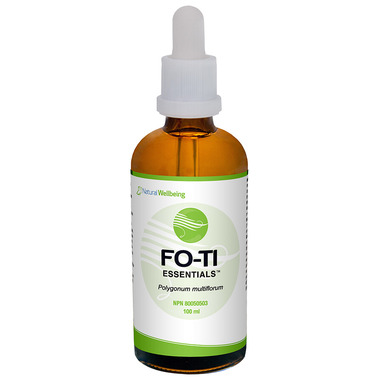 Hair Essentials Fo-Ti Essentials
- We're sorry, this product is no longer available!
- Shop for other products in: Other Supplements

Hair Essentials Fo-Ti Essentials is the ultimate grey hair defense. It promotes healthy hair growth, longevity and vitality.

Features:
Nourishes healthy hair
Traditionally used to prevent premature graying
May help restore original hair colour
Traditional longevity tonic
Strengthens energy and vitality
Promotes stronger hair and encourages faster growth
Directions:
Take 30 drops twice daily, in juice or water. May be taken at the same time as Hair Essentials™, or on its own.

Ingredients:
Selectively Imported Fo-Ti Root (Reynoutria multiflora), Grain Alcohol, Deionized Water.
Caution:
If you are pregnant, nursing, have any health condition or are taking any medications, consult your doctor before use. Some herbal ingredients in Hair Essentials™, including Saw Palmetto and Fo-Ti, may have an effect upon hormone receptors or have hormone-like effects. Please consult your doctor before using if you have had or are at risk for any hormone-sensitive condition, or if you are using HRT or other hormonal medications.
Oral Contraceptives: According to the University of Maryland Health Center, Saw Palmetto may reduce the number of female hormone receptors and androgen receptors, which could decrease the effectiveness of some oral contraceptives. Please discuss with your doctor whether an adjunct or alternative contraceptive method may be advisable while taking Hair Essentials™.
Do not exceed recommended dosage unless directed by your healthcare practitioner. Adult usage only (18+ years old).
If you have an adverse reaction after taking this product, discontinue use and consult your doctor. Keep out of reach of children.