Halfmoon Home Meditation Cushion Lilac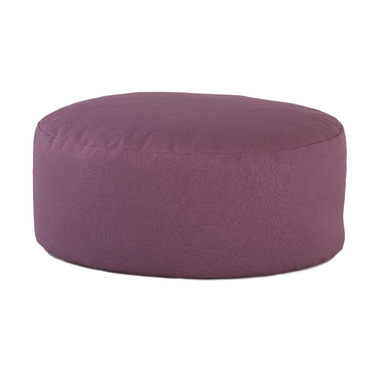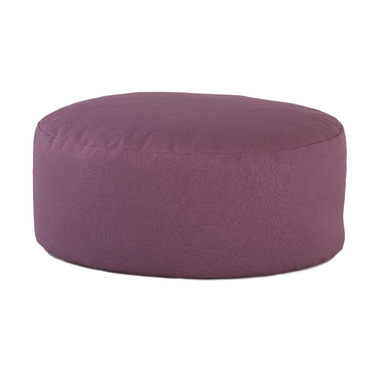 Halfmoon Home Meditation Cushion Lilac
The Home Meditation Cushion is designed to support the full width of your hips, perfect for distraction free meditation or lounging with friends and family in your living room. 6" height allows lower body to soften and relax. Modern shape and colours fit seamlessly into home or studio decor. 2" wider than it's little sister, the Mod Cushion. Pair with a zabuton for the ultimate sitting comfort.
Features
:
Removable buckwheat fill for adjustable support

Handy carry handle

Designed to support full hip width

Modern shape that fits with your decor

Hand filled at Halfmoon in Vancouver
Dimensions: 15" x 6" (38 cm x 15 cm)

Product Care: Unzip case and pour hulls into a bag. Cold wash cover, hang to dry, refill.
Ingredients: 100% cotton cover, filled with natural buckwheat hulls
Comparison chart for Meditation Cushion here