Halfmoon Prana Yoga Bolster Charcoal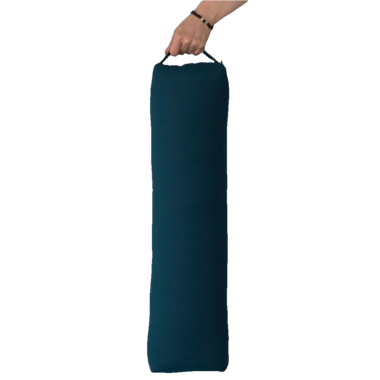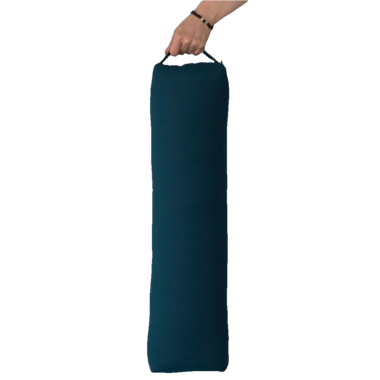 Halfmoon Prana Yoga Bolster Charcoal
The Halfmoon Prana Yoga Bolster was designed to facilitate deeper breathing. Its 26" length supports the entire spine, from the low back to the head. The narrow width and gentle lift allow the chest to relax and open, increasing lung capacity.
Features:
Handcrafted at Halfmoon in Vancouver
Perfect weight & density
Removable cover
Exceptional quality & durability
Dimensions:
8 cm x 18 cm x 66 cm
Product Care: Machine wash cover in cool water on the delicate cycle. Hang to dry. Lint Removal Tip: wipe bolster with a latex gloved hand.
Comparison chart for Bolsters
here