Halfmoon Sleep Well Buckwheat Pillow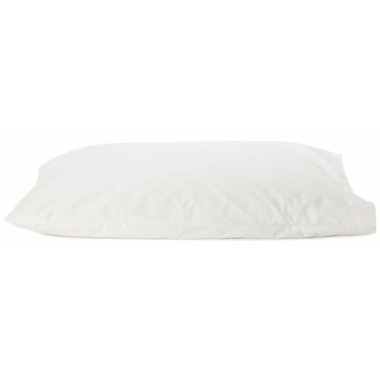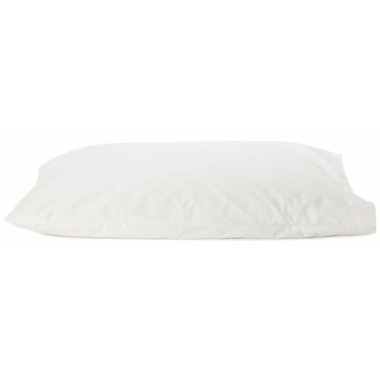 Halfmoon Sleep Well Buckwheat Pillow
Filled with natural buckwheat hulls, this sleeping pillow is firm but accommodating, and designed for absolute comfort while you sleep. The filling molds to create the ideal alignment for your neck; simply shift the hulls around until the support feels just right. An all-around healthy part of your sleep system, buckwheat hulls will keep your head cool decreasing night sweats, nasal congestion, and the resulting restlessness.Handmade at Halfmoon in Vancouver, Canada.
Features:
Natural buckwheat hull filling allows cooling airflow
The padded cotton layer on one side provides a soft, restful surface
Made in Canada
Measures 23" x 18"

Sleeping Pillow Case: 260 Thread Count 100% Cotton Ticking.
Sleeping Pillow Inner: 100% Natural Buckwheat in a Zippered Cotton Casing.