Herbal Essences Tousle Me Softly Tousling Mousse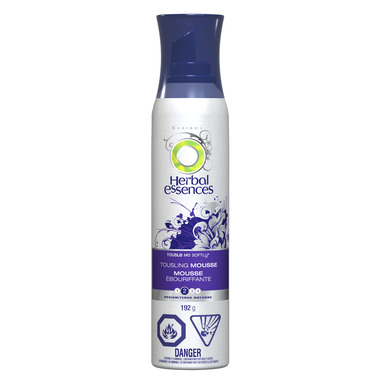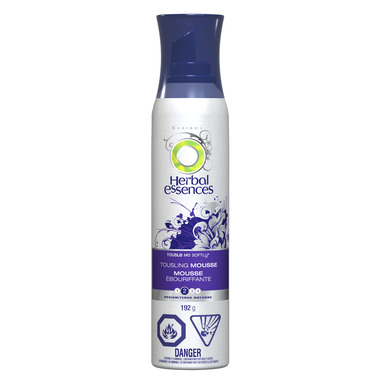 Herbal Essences Tousle Me Softly Tousling Mousse
Herbal Essences Tousle Me Softly Tousling Mousse feels like a foam and controls like a gel, whipping up loose waves and giving frizz the kiss'off.

Its lightweight, so it will help you avoid sticky situations and leave you with a soft head. It will set the stage for a head that`s anything but crunchy, and it has a fabulous violet splash fragrance to boot!

After styling with this mousse, top your tousles with Herbal Essences Tousle Me Softly hairspray or finishing cream.