Herbal Glo
Herbal Glo See More Hair Scalp Stimulating Formula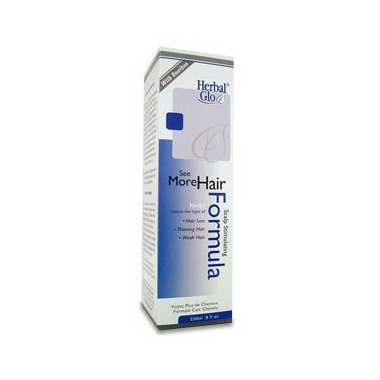 Herbal Glo
Herbal Glo See More Hair Scalp Stimulating Formula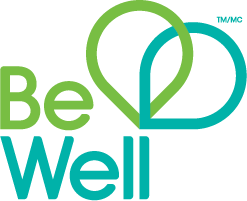 Spend $25 on Personal Care & Get 5,000 points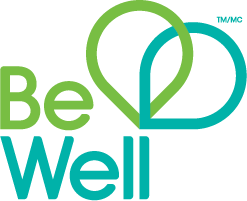 Spend $25 on Personal Care & Get 5,000 points
Description
This Scalp Stimulating Formula is a balanced topical solution of exotic botanical herbs and active hair nutrients. When massaged into the scalp it helps nourish and activate the scalp and hair roots to create the ideal environment to help normalize hair growth.
The Highly effective ingredients in See More Hair include:

Cayenne Pepper
Niacin
Hemp Seed Oil
Panthenol
Aloe Vera
Green Tea
Saw Palmetto
Insitol
Shea Butter

Directions: Daily apply the Scalp Stimulating Formula onto the scalp, either before retiring, or after using the Deep Cleansing Shampoo and Nutrient Conditioner. Massage thoroughly using fingertips in a kneading and rotating motion. Continue for a few minutes. You will notice a pleasant warmth and stimulating tingle as the nutrients are absorbed. Your entire scalp will feel fresh and invigorated. Leave on.
Highlights

Shipping & Returns