Herbal Select Stevia Liquid Extract Dark Chocolate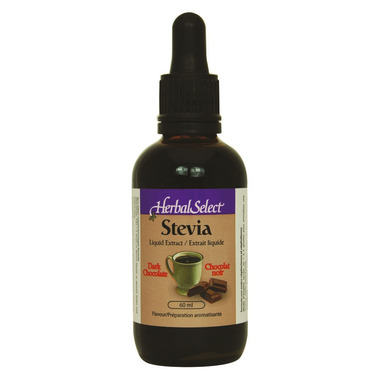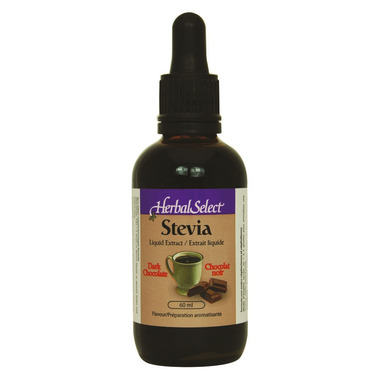 Herbal Select Stevia Liquid Extract Dark Chocolate



Stevia has been used predominately as a flavouring agent and enhances the true flavours of foods. It can also be used for cooking and baking, because they are extremely heat stable. Stevia does not caramelize, or crystallize like sugar, so it may not be suitable for a few applications.
Features:

Calorie Free
Contains no sugar, what, yeast, dairy, gluten, eggs, soy, starch, shellfish or artificial ingredients
Ingredients: Vegetable glycerin, Natural dark chocolate flavour, Organic steviol glycosides (stevia rebaudiana leaf extract, organic cane alcohol.