Hershey's Chipits 70% Dark Chocolate Chunks
Hershey's Chipits Chunks Dark Chocolate are made with 70% cacao and are always gluten free!
Ingredients:
Dark Chocolate [Unsweetened Chocolate, Sugar, Cocoa Powder, Cocoa Butter, Dextrose, Natural Flavour, Lecithin (Soy), Milk Ingredients].
How to make Dark Chocolate Chunk Coconut Cookies:
Ingredients:
1 1/4 cup coconut oil (solid at room temperature)
1/4 cup almond butter
3/4 cup coconut sugar (or granulated sugar)
2 eggs
1 teaspoon vanilla
1/2 teaspoon baking soda
1/2 teaspoon salt
2 cups almond flour
1/3 cup flaked coconut
1/3 cup chopped almonds
1 package (200g) Chipits Chunks
Directions:
Preheat oven to 350°F. Line cookie sheet with parchment paper or lightly grease.
In a large bowl, beat almond butter, coconut oil and sugar until well blended. Add eggs and vanilla; beat well.
Mix the salt and baking soda into the almond flour, gradually add to the wet ingredients. Blend until well incorporated. Stir in flaked coconut, chipped almonds, and Chipits Chunks. Note: if the dough is too sticky to form cookies, cover with plastic wrap and refrigerate for 30 minutes or up to 48 hours.
Drop by heaping tablespoon onto prepared cookie sheet.
Bake for 11 minutes or until cookies are just beginning to turn golden brown around the edges. Cool for 5 minutes and then move to a wire rack to cool completely
Makes about 2 dozen cookies.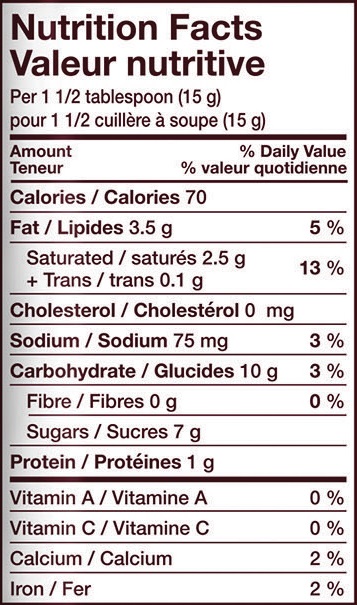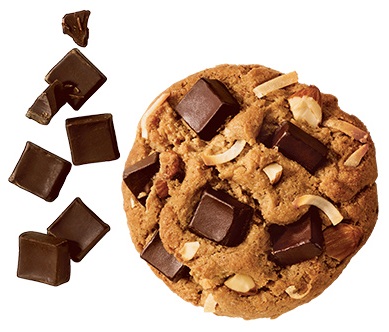 Similar Baking Ingredients