Himalaya Herbal Healthcare StressCare
for Energy & Adrenal Support
120 Vegetarian Capsules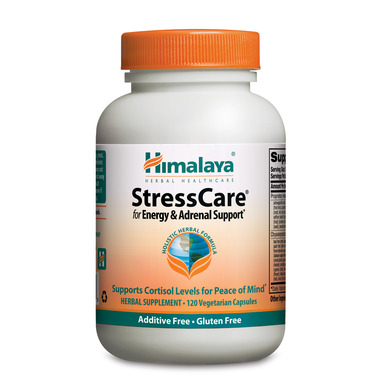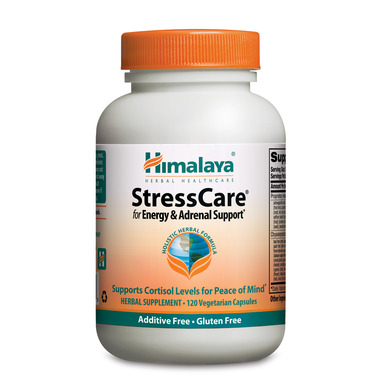 Himalaya Herbal Healthcare StressCare
for Energy & Adrenal Support
120 Vegetarian Capsules
Himalaya Herbal Healthcare StressCare for Energy & Adrenal Support is a herbal supplement that supports cortisol levels for peace of mind.
Features:
Clinically studied in a human double-blind, placebo-controlled trial to support normal cortisol levels within four weeks
Supports key endocrine glands, such as the thyroid and the HPA-axis, the natural communication pathway between the brain and the adrenal glands
Supports normal blood pressure levels already within the normal range and returns the body to a state of calm equilibrium
Take 2 capsules twice daily with meals
Gluten Free
Magnesium Stearate Free
Synthetic Additive Free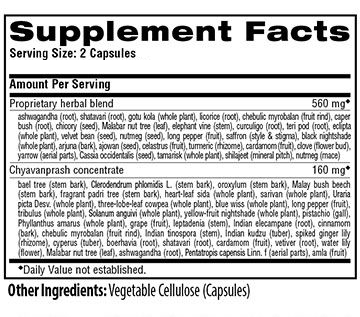 Marinela:
a few months ago
Excellent product! I admit I was skeptical because I've tried similar products and did not see any noticeable difference. With this product I noticed the effect almost right away, and significantly after about a week of taking it daily. It increased my energy and reduced my stress. I plan to make it part of my daily routine, especially because I lead a very stressful life. But, don't we all? Anyway, I highly recommend it!
Page
1