Digestive & Cleansing Support
30 Caplets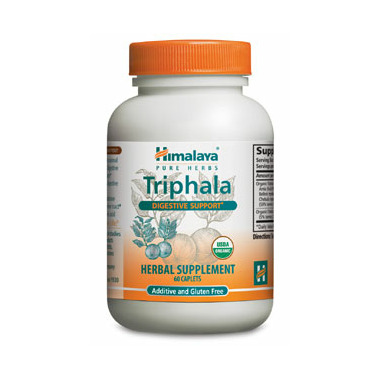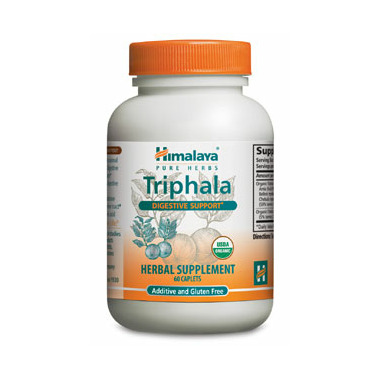 Himalaya Herbal Triphala
Digestive & Cleansing Support
30 Caplets
Triphala, or "three fruits," is India's famous combination of Amla, Belleric Myrobalan and Chebulic Myrobalan. When these three fruits are combined, legendary digestive support is born! Triphala's three fruits include numerous health promoting compounds including gallic acid, chebulagic acid, and chebulinic acid which promote normal, stress-free bowel movements without dependency. In addition, Triphala's tissue-specific antioxidants play an important role in digestive wellness. To support your body's own ability to cleanse the intestinal wall and allow normal digestion, try Triphala, the three fruits of India!
Features:
One of the most famous formulas of the Indian medical system for supporting normal function of the lower digestive system
Supports normal detoxification of the intestinal tract and normal bowel movements
Used traditionally for occasional bloating, sluggish digestion, and food sensitivities
Adult Dosage: Take 1 caplet per day before food. Safe for long-term use.
Certified USDA Organic, Gluten Free, Magnesium Stearate Free, Synthetic Additive Free