Holista Restorativ Pure Vitamin E Oil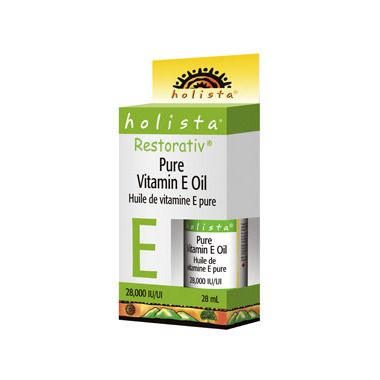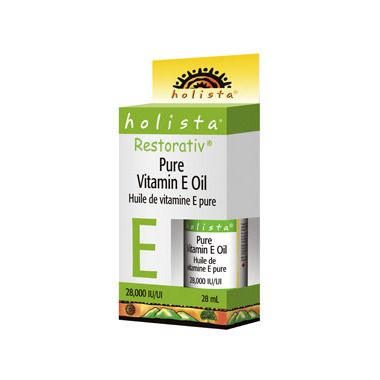 Holista Restorativ Pure Vitamin E Oil
Restorativ Pure Vitamin E Oil provides intensive skin hydration. It can be applied directly to the skin or blended into a face or body cream to enhance the antioxidant, healing and hydrating action. Hypoallergenic and fragrance-free, Restorativ Pure Vitamin E Oil moisturizes and helps to heal chapped and dry skin, and aids in the healing of scars and stretch marks and helps to reduce the appearance of fine lines and wrinkles.

CAUTIONS / WARNINGS:
For topical use only

Suggested Usage:
Massage into chapped or dry skin, wrinkles, scars or stretch marks.

Ingredients:
Dl-Alpha Tocopheryl Acetate (vitamin E). Hypoallergenic. Fragrance-free.