Homeocan Essencia Camomile Floral Water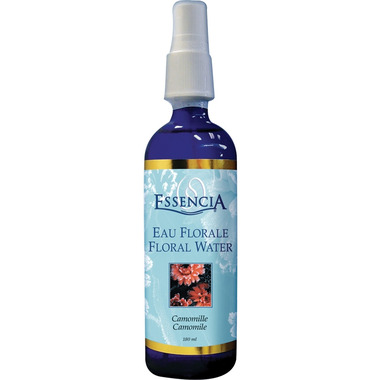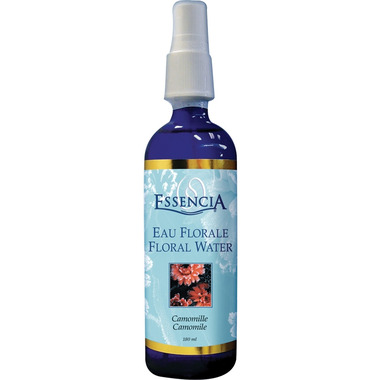 Homeocan Essencia Camomile Floral Water
True floral waters from Provence, Essencia floral waters are obtained by steam distillation of the flow- ers and / or leaves of the plant. Alcohol-free, floral waters are natural tonic lotions that preserve the plant's aroma, as well as its therapeutic and cosmetic properties.

CHAMOMILE (Anthemis nobilis, flowers): Softening, refreshing and skin healing, especially for the face and eyelids. Clarifies skin tone and lightens blonde hair.

ACTIVE INGREDIENTS HPUS: 100 % natural hydrosol, from plant's distillation; no alcohol.

CONTRA-INDICATIONS: Allergy to a specific plant.

DIRECTIONS FOR USE: Apply generously to the face and body using a cotton ball or a vaporizer. Do not rinse.

FORMAT: 180 mL cobalt blue plastic bottle.