Homeocan
Homeocan Essencia Pure Rose Floral Water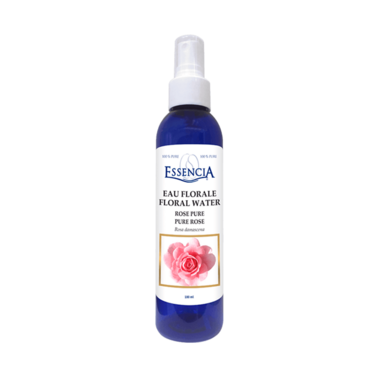 Homeocan
Homeocan Essencia Pure Rose Floral Water
180 mL
Homeocan Essencia Pure Rose Floral Water
is rated out of
5
by
46
.
---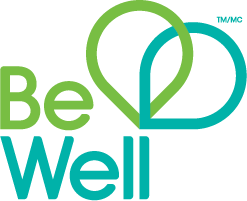 Spend $20 on Aromatherapy, Diffusers & Essential Oils & get 2000 Be Well Points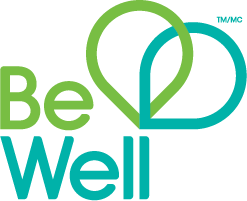 Spend $20 on Aromatherapy, Diffusers & Essential Oils & get 2000 Be Well Points
Description
Pure Rose Floral Water tones and regenerates mature skin.
Directions:
Apply generously on face or body, morning and night. Do not rinse.
Ingredients: Rosa Damascena (100% pure and natural Pure Rose floral water)
Highlights

Shipping & Returns
Rated

1

out of

5
by
Ada 1027
from
Smells awful
I sprayed this on my face before bed and my husband asked me why I stank. My face smelled awful. And I do have another bottle of rose water from a different company that I have used before and smells like roses, so it is not "rose water" the problem. It actually smells like diluted apple cider vinegar, that musty smell. I did contact the company to give my opinion but no one called me back even though I made a point of saying that I didn't want a refund (lost my receipt) but just wanted to give them feedback on one of their products. Very disappointing
Date published: 2021-06-02
Rated

5

out of

5
by
Astrid
from
I am a first time user of this product. I had been introduced to samples of Rose water toners. Take it from me -- these are a must. The Essencia Floral waters ( rose) is very nice. It really does wake up your skin and you get a sense of it soothing and balancing. It comes in a great looking blue glass bottle (with sprayer) which I will re-use for another purpose when I run out of the product, You can't go wrong with this product line.
Date published: 2012-05-29
Rated

5

out of

5
by
Catherine
from
I love this as a facial toner! It is so soothing. I have been using this product for many years however, it is very difficult to find in stores. After giving up running from one health food store to another, I was ecstatic to find it on Well.ca. My skin is highly sensitive especially when having to change products so it is fantastic being able to consistently get this product. I've not only recommended this product to others, I've highly recommended Well.ca
Date published: 2013-07-22
Rated

1

out of

5
by
lu
from
Very very disappointed with this product! An extremely disagreeable (unclean) smell, I had to throw it away after the first use (opened products can not be returned). It stinks and I am not exaggerating at all. My skin, the hair where the water accidentally touched, the cabinet, the bathroom – everything was polluted with the smell . I had problems to get rid of it, still persists in my nostrils. Awful!
Date published: 2010-03-04
Rated

4

out of

5
by
anna
from
Great for hair!!!!! It makes my hair super soft and shiny like never before. I also sprayed it over my face. Feels good too. The only problem for me is a very strong smell (I'm sensitive to smells). When I sprayed it on my face, it was like I suddenly smelled a dozen of roses... Smell doesn't go away if you use it on hair (face is fine)
Date published: 2012-07-14
Rated

4

out of

5
by
Genevieve
from
When i got the product it smelt so good. After a couple it started smelling really bad. I put it in the fridge and its smells good again. I it feel great on the skin, it make my skin feel really tight so i use a cream after. It may be because i use tea tree oil before. But i still like it a lot will buy again, if it lasts a decent time.
Date published: 2012-12-24
Rated

5

out of

5
by
Cathy
from
I use this rose water in place of regular toners. I found it very hydrating and nourishing for my skin. I have also tried the chamomile water of the same brand, but I like the rose water a lot better for it's hydrating effects. This is already the third bottle I have purchased.
Date published: 2014-04-28
Rated

1

out of

5
by
Kateryna
from
This product caused temporary red rush on my skin every time I sprayed it on my face. I had a feeling that skin is dry and itchy. My skin is not sensitive and I've never had such reaction to any other product. Most likely i had an allergic reaction to one of the components.
Date published: 2017-06-26