Homeocan Essencia Lavender Floral Water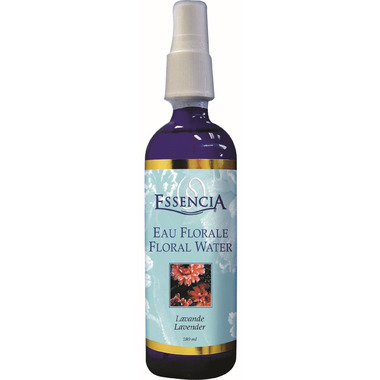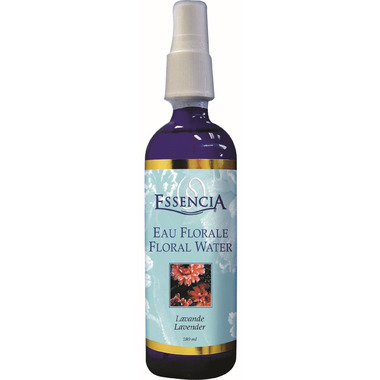 Homeocan Essencia Lavender Floral Water
(Lavandula officinalis, flowers): Adapted to all skin types, lavender's antiseptic, cleansing, skin healing and softening action fights imperfections. Effective against burns and skin disorders and acne. Relieves insect bites and stings, and gives new life to tired limp hair.

ACTIVE INGREDIENTS HPUS: 100 % natural hydrosol, from plant's distillation; no alcohol.

CONTRA-INDICATIONS: Allergy to a specific plant.

DIRECTIONS FOR USE: Apply generously to the face and body using a cotton ball or a vaporizer. Do not rinse.

FORMAT: 180 mL cobalt blue plastic bottle.

Keep out of reach of children.