Homeocan Essencia Pure Rose Floral Water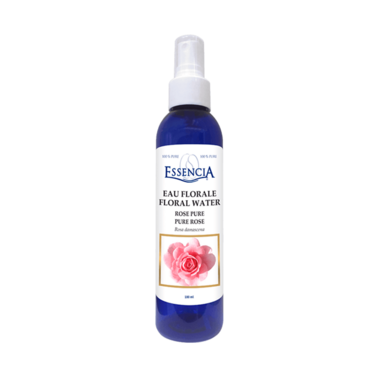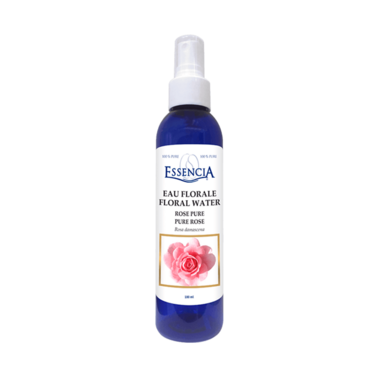 Homeocan Essencia Pure Rose Floral Water
True floral waters from Provence, Essencia floral waters are obtained by steam distillation of the flow- ers and / or leaves of the plant. Alcohol-free, floral waters are natural tonic lotions that preserve the plant's aroma, as well as its therapeutic and cosmetic properties.

Tonic, hydrating, softening and regenerating lotion. Excellent for reducing or preventing the appearance of wrinkles. Leaves skin looking radiant, sparkling and satiny soft.

INGREDIENTS: Natural Pure Rose floral water (Rosa damascena, flowers, petals). Distilled in Provence, France

CONTRA-INDICATIONS: Allergy to a specific plant.

DIRECTIONS FOR USE: Apply generously to the face and body using a cotton ball or a vaporizer. Do not rinse.

FORMAT: 180 mL cobalt blue plastic bottle.