Homeocan Insomnia Passiflora Professional Drops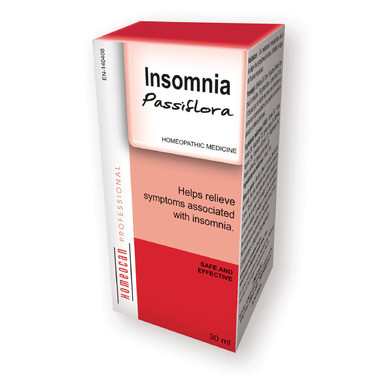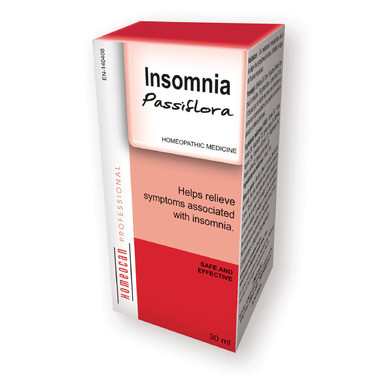 Homeocan Insomnia Passiflora Professional Drops
Homeocan Insomnia Passiflora Professional Drops are homeopathic medicine for symptoms associated with insomnia.

List of Medicinal Ingredients:
Atropa belladonna 3.0 D
Avena sativa 2.0 D
Claviceps purpurea 4.0 D
Passiflora incarnata 2.0 D
Valeriana officinalis 2.0 D
List of Non-Medicinal Ingredients:


Nathalie:
more than a year ago
I love this product: it works well! I am quickly asleep and wake up rested. I sometimes pair it up with a sleep band (bracelet to help sleep better longer). The good thing with this product is that it is all natural. You do not wake up drowsy, or with a metalic taste in the mouth (like your typical sleeping pill). I will buy again.
Page
1