Homeocan Kids 0-9 Cough & Cold Syrup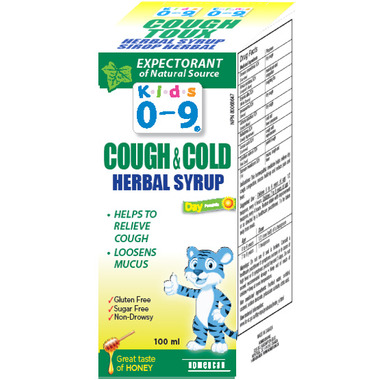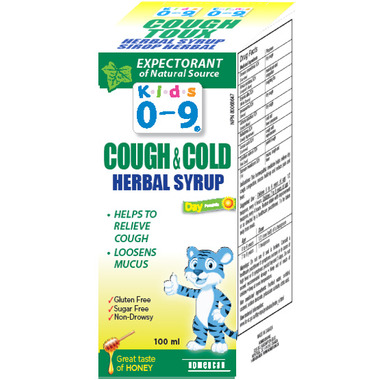 Homeocan Kids 0-9 Cough & Cold Syrup
Helps relieve dry cough, congestion and loos
ens mucus and phlegm with Ivy leaf extract. Great honey flavour.

Benefits:
Safe for children ages 0-9, no harmful side effects
Fast acting, effective relief
Dye free
Sugar free
Great tasting
100% natural; trusted by mothers
No risk of overdose or potential negative interaction with another drug
Recommended Dosage: 1/2 to 1 teaspoon two times a day.
Ingredients: Ivy extract 7.955 mg., Purified water, sorbitol, xanthan gum, potassium sorbate, citric acid, honey flavour