Homeocan Real Relief Jet Lag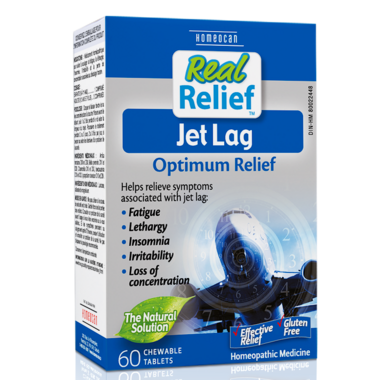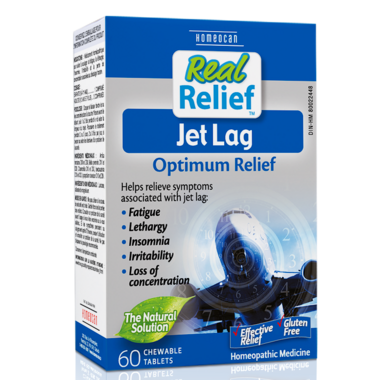 Homeocan Real Relief Jet Lag
Homeocan Jet Lag is homeopathic medicine to help relieve symptoms associated with jet lag: fatigue, lethargy, insomnia and loss of concentration.
Medicinal Ingredients:

Arnica montana 10.0 D 30.0 D
Bellis perennis 10.0 D 30.0 D
Chamomilla 10.0 D 30.0 D
Ipecacuanha 10.0 D 30.0 D
Lycopodium clavatum 10.0 D 30.0 D
List of Non-Medicinal Ingredients:

Lactose
Magnesium Stearate

Constance:
more than a year ago
I have used this product successfully on two trips and found it to be effective along with the anti-jet lag diet you can find on-line. This product is the same as a more expensive anti-jet lag product with exact same ingredients, but you get more for your money with this brand.
Page
1