Homeocan Sinus Relief Homeopathic Pellets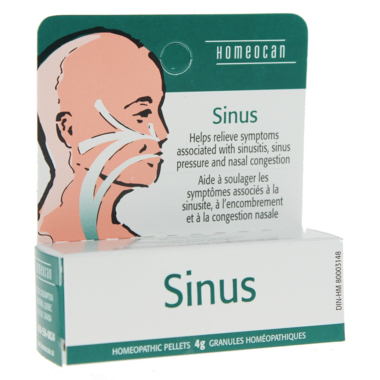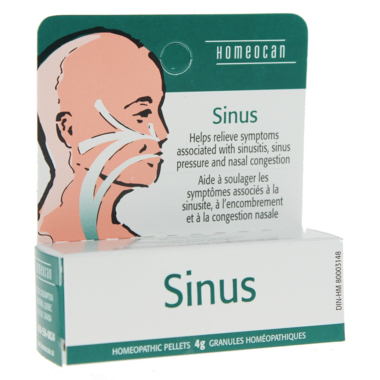 Homeocan Sinus Relief Homeopathic Pellets

Homeocan Sinus Relief Homeopathic Pellets help relieve symptoms of sinus congestion, pain and pressure.

Recommended Dosage: 3 pellets 3 times a day

Ingredients: Allium cepa 9x, Euphrasia off. 9x, Sticta pulmonaria 9x, Hydrastis canadensis 3x, Thuja occ. 2x, Hepar sulphuris calcareum 9x

Non Medicinal Ingredients: Lactose, saccharose.

Caution: Do not use if seal is broken. Keep out of reach of children. Consult a healthcare practitioner prior to use if you are pregnant or nursing. Consult a healthcare practitioner if symptoms persist or worsen after 72 hours. Do not exceed recommended dosage. Keep at room temperature.