Hot Mamas Caribbean Gold Splash Hot Sauce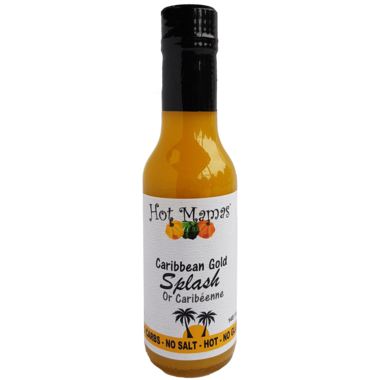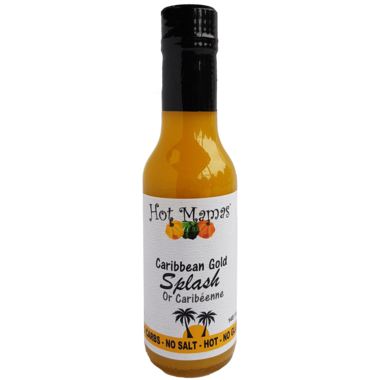 Hot Mamas Caribbean Gold Splash Hot Sauce
Some like it hot! Caribbean Gold Splash is Hot Mamas hottest splash hot sauce! The slightly fruity flavours comes only from the hand selected and hand picked ripe yellow bonnets just for this sauce. 100% Caribbean taste made in Canada.

Made in small batches to ensure their outstanding quality, their products are all natural and contain no artificial flavours, colours or preservatives and have no added thickeners or gums. All products are gluten free, dairy free, vegan friendly, Kosher certified, and contain no MSG.

Ingredients: distilled vinegar, Scotch bonnet peppers, mustard.