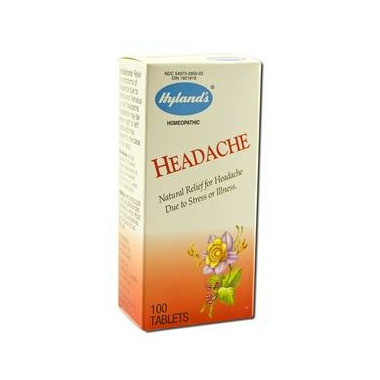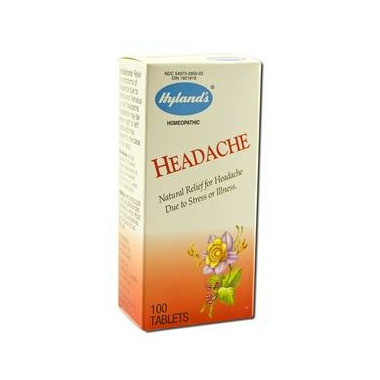 Relief of symptoms of headache due to stress and nervous or sick headache. Headache may be either right or left sided and may extend to the base of neck.





Sandra:
more than a year ago
I found this product worked for me if I had a minor headache and caught it right away before it got worse. I would use 2-3 tablets under my tongue and within about 15-20 minutes, I could feel the headache disappear. I don't recommend this product for a bad headache or a migraine.
1