Hyland's Kali Muriaticum 6x Cell Salts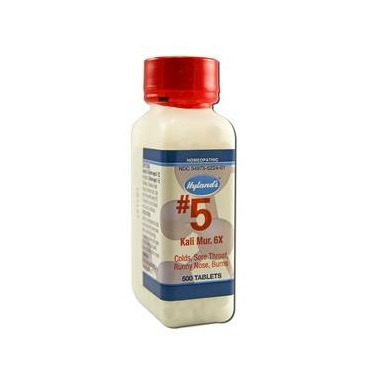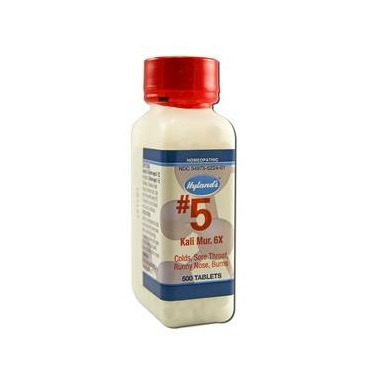 Hyland's Kali Muriaticum 6x Cell Salts
For treatment of colds, sore throats, runny nose
The cells or your body turn the food you eat into energy so you can work and play, think, sleep, and generally go about the business of living. You take extra vitamins and minerals in case they are not supplied in sufficient quantities in your diet. But the cells themselves, who are doing all this work, require a special fuel. This is why you may need the 12 Tissue Remedies to keep these worker cells strong and healthy. Body cells have different jobs to do, and while one tissue remedy benefits certain groups of cells, another remedy goes to sustain other groups.


Evita:
more than a year ago
Love this product and have put together my own homeopathic kit based on all of the 12 cell salts. The Hyland's pellets are very quick, almost instantaneous to dissolve. This also makes them easy to give to infants or children, or pets. This is a common and useful remedy to have around that goes a long way when it comes to offering support for the body's natural healing ability.
Page
1