HyMark Infrared Ear Thermometer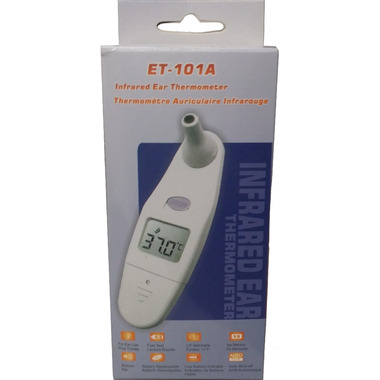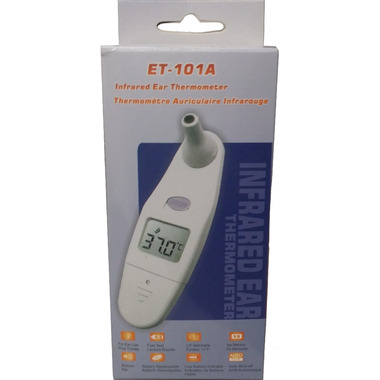 HyMark Infrared Ear Thermometer
The ET-101A Infrared Ear Thermometer provides a safe, fast, and accurate way to take temperatures by the ear. Ear temperatures accurately reflect core body temperatures since the eardrum is in the cranial cavity and not affected by the environment.
Features:
A temperature reading is provided in just four seconds or less
Easy to clean design
Safe for children of all ages
Erin:
about a year ago
I had high hopes for this thermometer. It arrived the same week my toddler caught the flu, so we put it to work immediately. I got off to a bad start. Taking it out of the package proved tricky, and it immediately fell onto the floor and we lost the grey plastic cap. Fine, it's still usable.
Turns out you need a degree in the STEM fields to work it. Luckily my husband has one, as he is the only one who can get it to give a reading that doesn't result in a test signal.
I gave it three stars because if you can get it to work, the reading is fast and accurate. Not for the average consumer with arts or social science-based graduate degrees.
Page
1