Inari Organic Brown Basmati Rice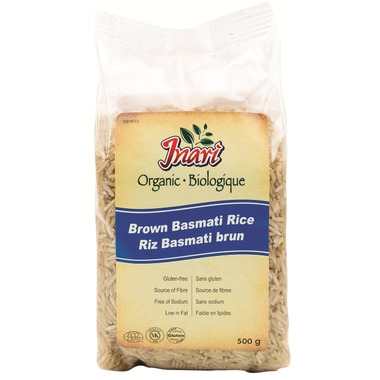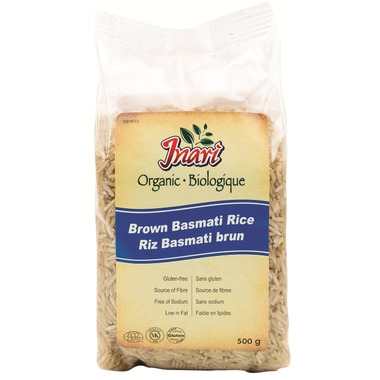 Inari Organic Brown Basmati Rice
Basmati means the "prince of fragrance" or "the perfumed one" due to its unique aroma and delicately nutty taste.
Features:

Certified Organic by Ecocert
Country of Origin: USA
Cooking Directions:
Bring to a boil 2 parts of water for 1 part rice. Add sprinkle of salt and 1 tsp of oil. Reduce heat, cover and simmer for 45-50 minutes. Let stand 10 minutes before serving. Add your favourite seasonings.