Inari Organic Dried Medjool Dates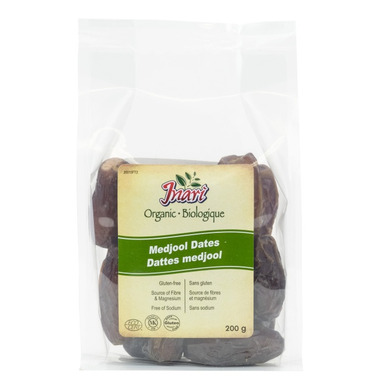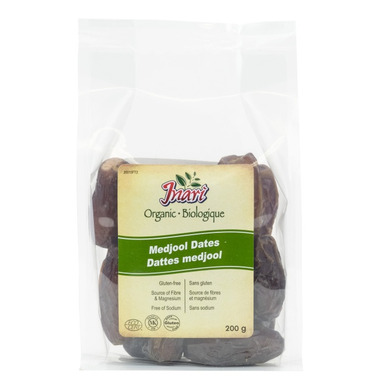 Inari Organic Dried Medjool Dates
Medjool dates have been called the "king of dates" and the "crown jewel of dates." Like most dates, they're dried prior to being eaten. What really makes these dried wonders so special is that they are exceptionally large, contain a large amount of "fruit meat" -- and they are extremely sweet.
Features:

Certified Organic by Ecocert
Country of Origin: USA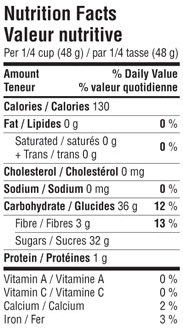 This product may contain traces of nuts, soy beans, sesame seeds or wheat.