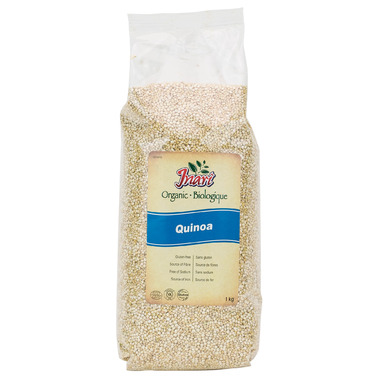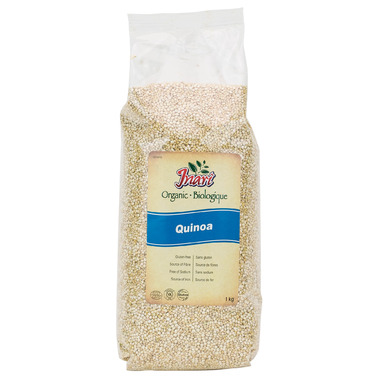 Although you may find it hard to pronounce, quinoa (keen-wa) is not hard to prepare or enjoy! This grain has a uniquely nutty flavour that is great as a side dish or a perfect addition to your main dishes. In addition to being delicious, quinoa contains lots of minerals, vitamins and proteins.
Features:

Certified Organic by Ecocert
Country of Origin: Bolivia
Cooking Directions: Simmer 1 1/2 parts of water for 1 part of quinoa. Let simmer for 10 to 15 minutes or until water is absorbed. Suggestions: Substitute quinoa for rice, and add spices.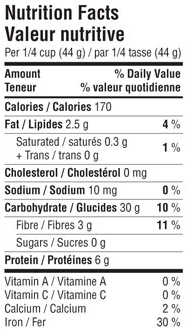 This product may contain traces of nuts, soy beans, sesame seeds or wheat.