Inari Organic Raw Cacao (Cocoa) Nibs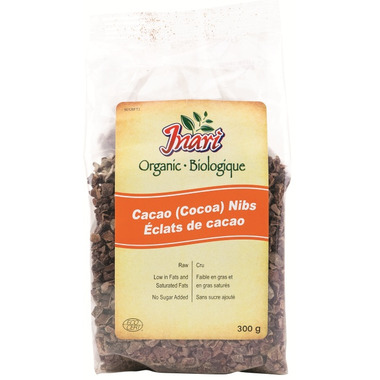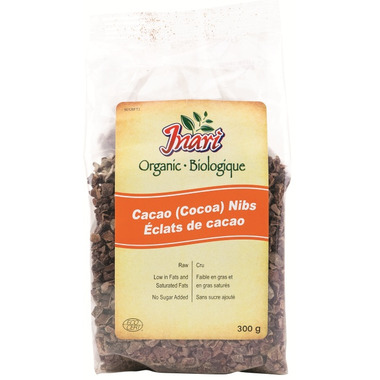 Inari Organic Raw Cacao (Cocoa) Nibs
Inari Organic Cacao (Cocoa) Nibs can be used to replace dark chocolate chips in recipes, added to your favourite dishes, or enjoyed as a stand alone snack rich in flavour without any added sugar.
Set up an assembly line with your kids in the kitchen because these cocoa nibs are a classic addition to homemade trial mix! Get more super snacks for school ideas found on our blog, The Well.
Features:
Certified Organic by Ecocert

Raw
Sodium Free
No Sugar Added
Ingredients:
Organic, Dried Cacao Bean Pieces.
This product may contain traces of nuts, soy or sesame.