Inari Organic Red Kidney Beans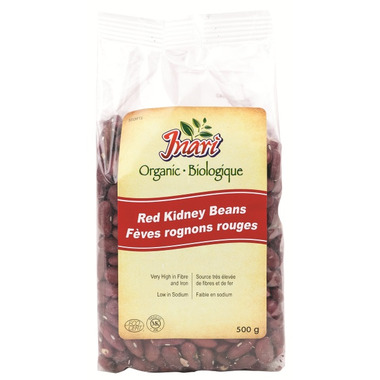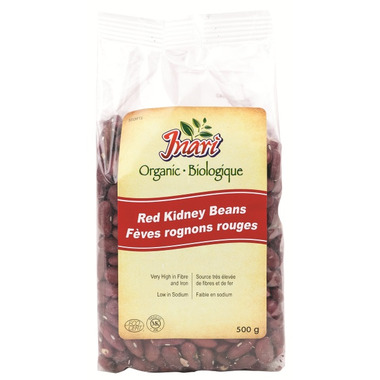 Inari Organic Red Kidney Beans
Organic Red Kidney Beans are rich in flavour. They are excellent in soups, chili and casseroles, or a tasty garnish on salads. Plus, they're an excellent source of protein and iron.
Features:
Certified Organic by Ecocert
Country of Origin: China

Cooking Directions: Steep in 3 parts of water for 1 part beans for 8 hours. Rinse and cook in 4 parts of water for 1 part of beans. Simmer for 30 - 45 minutes.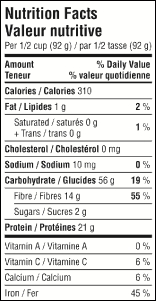 This product may contain traces of nuts, soy beans, sesame seeds or wheat.