Inari Organic Red Split Lentils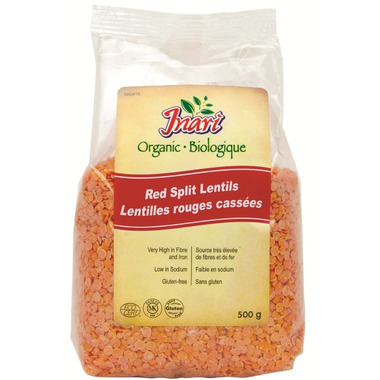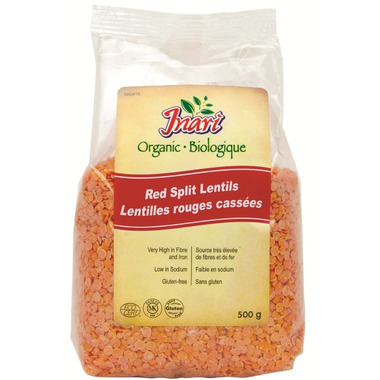 Inari Organic Red Split Lentils
No need to soak these red lentils! Just cook 'em and add them to your favourite soup, casserole or dish!

Features:
Certified Organic by Ecocert
Country of Origin: Turkey
Cooking Directions: Wash lentils. Bring to a boil in 3 parts of water for 1 part of lentils. Reduce heat and simmer for 45 minutes.

This product may contain traces of nuts, soy beans, sesame seeds or wheat.