Inari Organic Sundried Tomatoes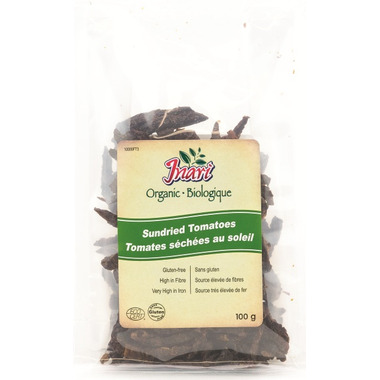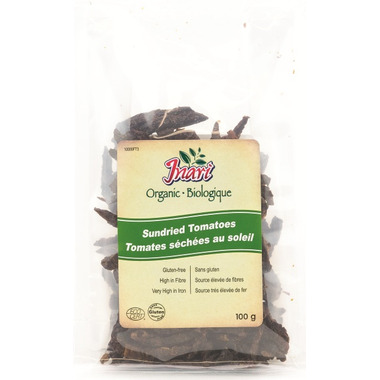 Inari Organic Sundried Tomatoes
Sundried tomatoes are made by placing delicious ripe tomatoes in the sun to remove most of their water content.
Sundried tomatoes can be used in a wide variety of recipes. Add them to salads, pasta, pizzas and baking.
Features:
Certified Organic by Ecocert
Free of sulfites
Country of Origin: Turkey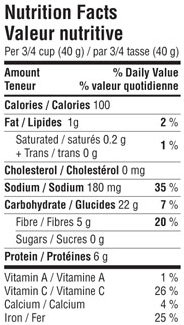 This product may contain traces of nuts, soy beans, sesame seeds or wheat.