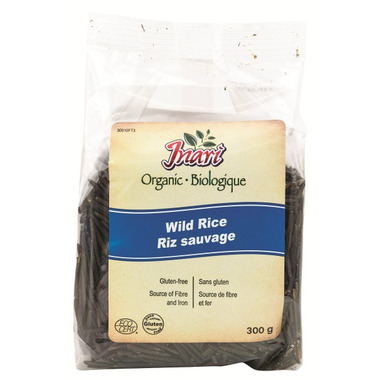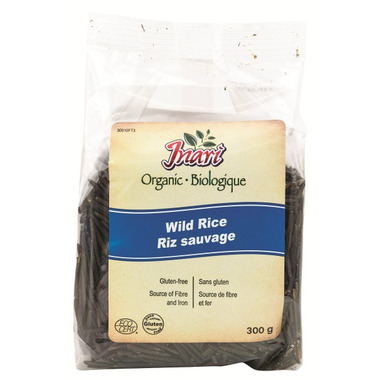 Get wild! Wild rice makes a delicious, nutty and nutritious accompaniment with everything from thai curry to chicken soup!


Features:

Certified Organic by Ecocert
Country of Origin: Canada

Cooking Directions: Bring to a boil 3 parts of water for 1 part rice. Add sprinkle of salt and 1 tsp of oil. Reduce heat, cover and simmer for 50-60 minutes. Let stand 10 minutes before serving. Add your favourite seasonings.