Inari Organic Yellow Popcorn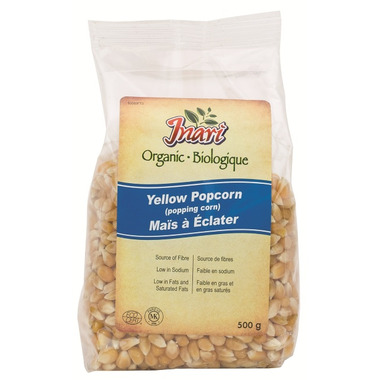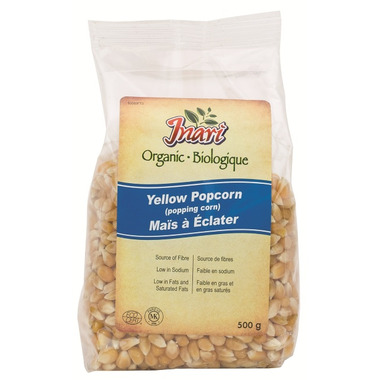 Inari Organic Yellow Popcorn
Organic yellow popcorn is a whole grain food, which makes it a high-quality carbohydrate source that is not only low in calories, but a good source of fiber. This means it takes longer to chew and makes you feel full longer. Compared to many snack foods, popcorn is low in calories.

Air-popped popcorn provides only 30 calories per cup! When oil-popped, it contains only 55 calories. Even drizzled lightly with butter, it's only 90 to 120 calories per cup.

Features:

Certified Organic by Ecocert
Country of Origin: USA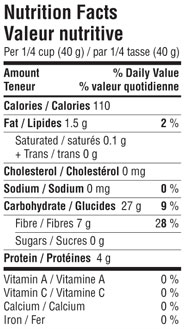 This product may contain traces of nuts, soy beans, sesame seeds or wheat.