Incrediwear Incredibrace Ankle Brace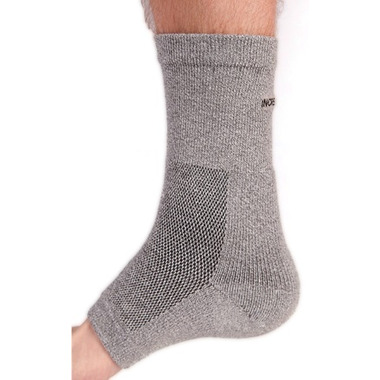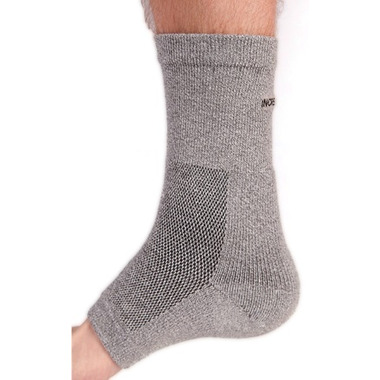 Incrediwear Incredibrace Ankle Brace
Made for ankle support/injury recovery & everyday wear for athletes, workers or anyone dealing with ankle issues. Incrediwear patented ankle braces can bring comfort to your ankle within minutes of putting them on, energizing individuals who need extra joint support.
Most ankle supports simply support the injury but Incredibraces use the addition of a patented organic GE (germanium) Carbonized Bamboo (bamboo charcoal) blend. Making this brace ideal for anyone experiencing discomfort related to circulatory issues or anyone who has suffered a sports related injury, sprains, or injury from repetitive use. Plantar Fasciitis, joint pain, bruising, and muscle injury improve with increased blood flow.
Incredibraces are antimicrobial, odor absorbing and moisture wicking for supreme long wearing comfort. Incredibraces are the ideal choice for the active or inactive, sports enthusiasts, or those just seeking the best comfort available in a medically designed brace.
Care Instructions:
Incrediwear Ankle Sleeves are easy to clean. Wash warm or cold, tumble dry low. Do not bleach, iron or dry clean.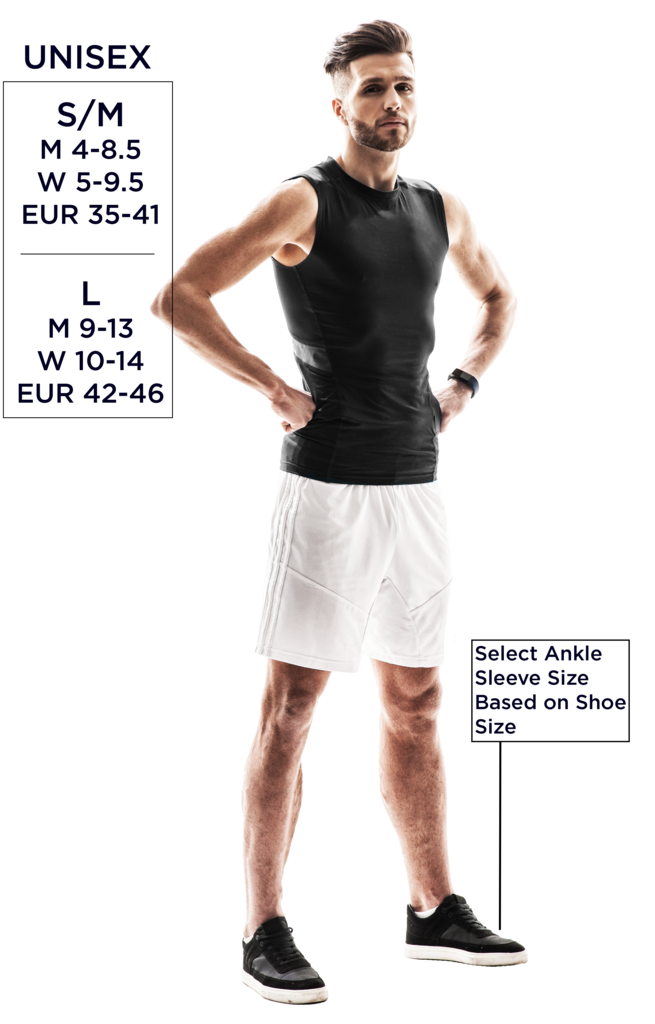 Joan:
more than a year ago
This really works!! I bought this for my daughter who twisted her ankle during a tap dancing class. After several weeks of 'resting', her ankle still hurts now and then, we had tried other ankle supports, they did'nt seem to do much. Then I remembered several months back, I had carpal wrist pains and the Incrediwear wrist brace did wonders and healed my wrist within a few weeks of wearing it. Its so comfortable, i even wore it to sleep.
So I thought we can try the ankle brace, my daughter said she felt immediate relief after wearing it for just 24hrs! After 3 days, her ankle is completely healed and she can resume her dancing as per usual. These braces are really miracle workers! They are super comfortable and washable, worth every penny of it ! I highly recommend this product.
Page
1