Innate Response Magnesium 300 Powder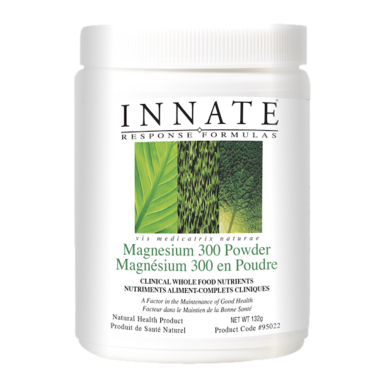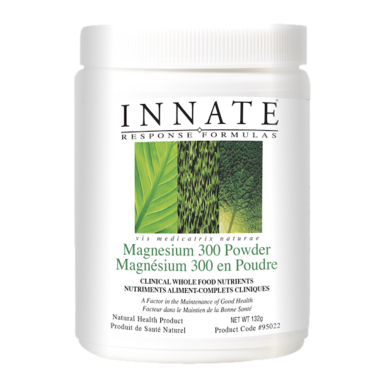 Innate Response Magnesium 300 Powder
Magnesium 300 Powder is a clinical dose of magnesium with organic spinach.
Features:
Excellent taste increases compliance
Highly absorbable magnesium combination
Organic whole food spinach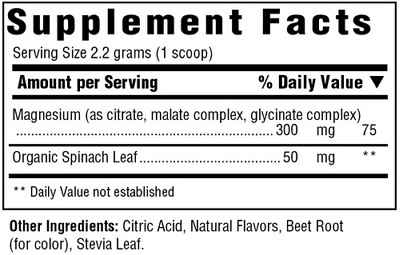 Cindy:
about a year ago
I started using this product 3 years afo when I found out my levels were low. I can't take pills due to Gerd so a product i could dissolve in juice was great. It is true, if you dissolve it in liquid you always end up with residue but all I ever did was remix that. Now I put it in my smoothies. I am happy to say my levels increased and i love this product.
Tatiana:
more than a year ago
Although the product's formula looks fine the taste is quite a challenge for a palate. Also, there is always some residue left at the bottom of the glass. It seems hard to dissolve in water.
As for the efficiency of the supplement I can't say anything. I didn't notice any difference in how I feel after taking it.
Page
1