JJ Cole Polar BundleMe Slate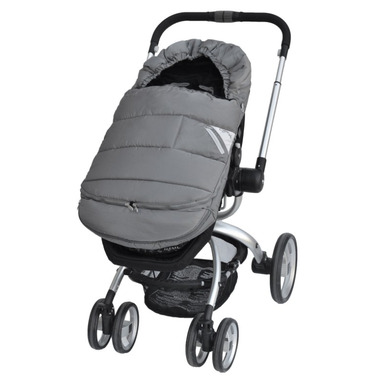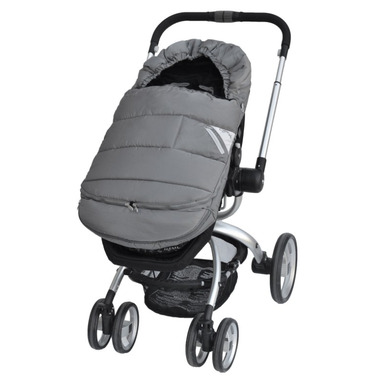 JJ Cole Polar BundleMe Slate
The versatile Polar BundleMe features an extendable bottom that grows with your child, for use from 0-4 years of age. As your child grows, simply unzip and unfold the hidden lower panel for extra leg room. The bottom also opens completely to allow for further growth. A soft thermaplush interior and cozy hood maximize heat retention.
Features:
Extendable bottom that grows with your child
For use with car seats, strollers, and joggers
Machine washable
Removable top for easy temperature control
Allows safety straps to rest directly on the child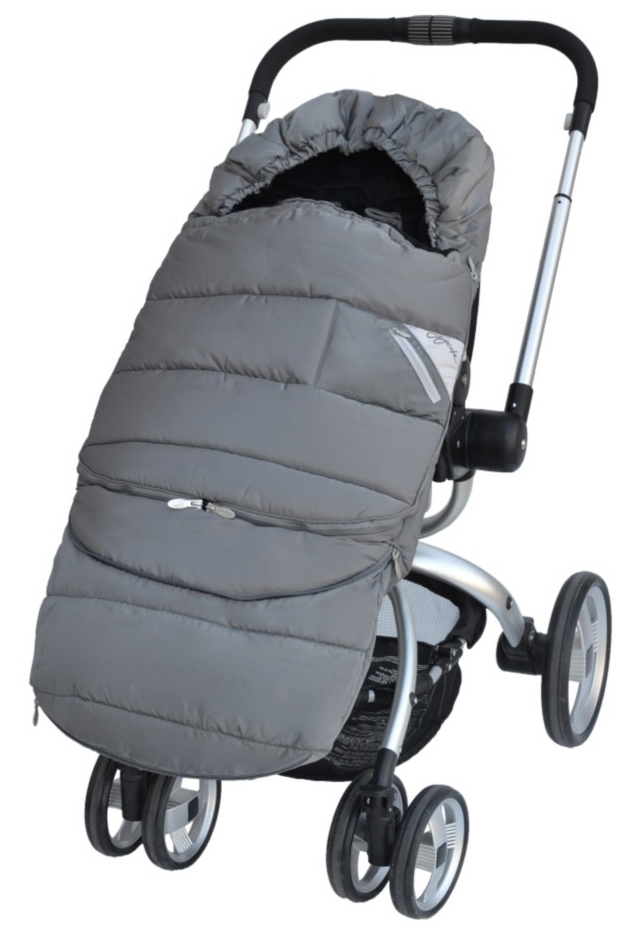 Vira:
more than a year ago
Very nice product! It's warm, water-repellent and my daughter seems cozy even on cold windy days (we still haven't tried it in real winter, though). Just note that there are straps to attach it at the back of the seat, which you can only use if your canopy detaches from the seat (not on my Graco).
MacKenzie:
more than a year ago
I absolutely love this product! I live in a very cold climate area and am able to take my daughter out year round with this. It's waterproof and easy to clean. I highly recommend this BundleMe. On a side note, this is the best price I've ever found this product at and I've extensively shopped around.
Page
1